Share Your Message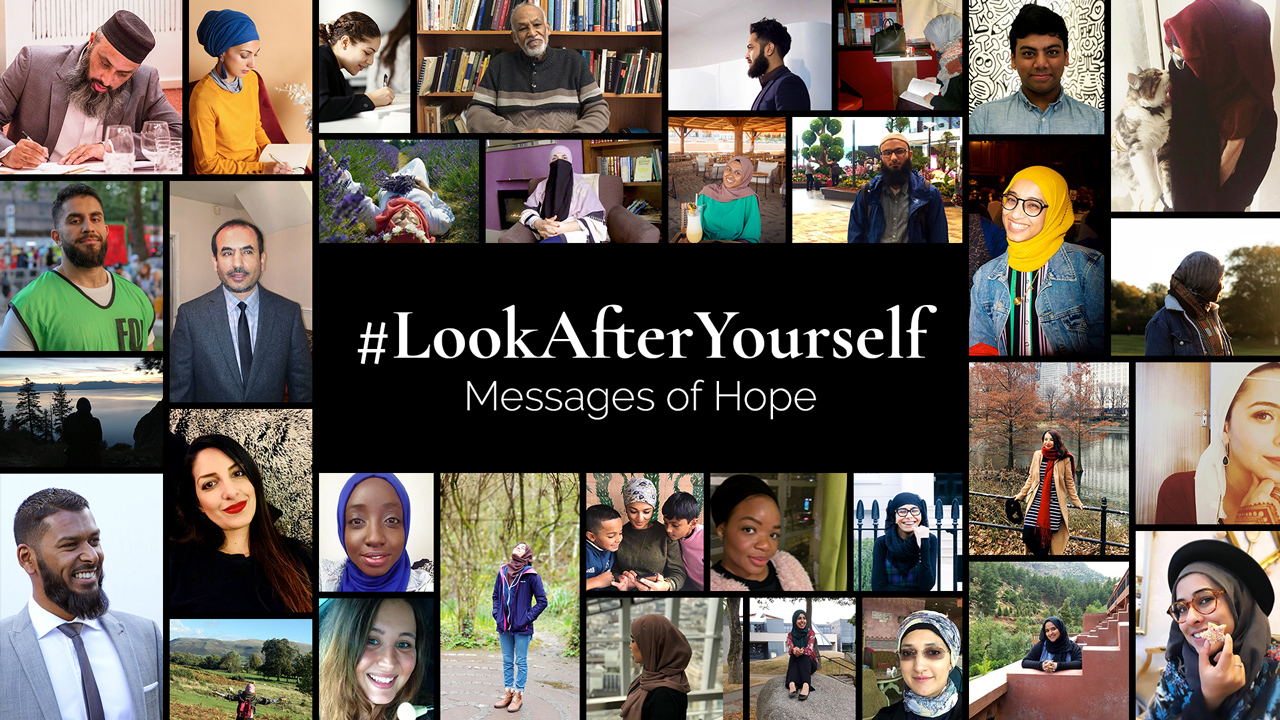 Sharing your message on how you look after yourself is as easy as 1-2-3!
1 – Write a message to yourself about how you look after yourself
Write down your message about all the different ways you look after yourself, writing as much as you would like. This may require some self-reflection and introspection but it will definitely be worth it!
2 – Send us your message
Send your message to us along with a title for the message and your favourite picture of yourself, feel free to send a picture of your back if you wish to remain anonymous, the main thing is you know it's you!
3 – Share your message
We'll let you know once we've uploaded your message to our website so that you can share it using the hashtag #LookAfterYourself with your friends and family.